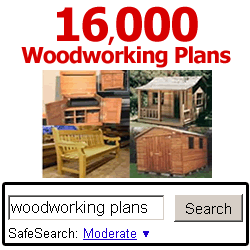 Politics
#Sompadokio #Talkshow বিষয় : "হারিয়ে যাবে বিএনপি"? সঞ্চালনা : ওমর ফারুক অতিথি- ১। আহসানুল...
Global News
Scotland's First Minister Nicola Sturgeon warned of "serious injuries" during a "major incident" after a passenger train derailed amid a night of storms and flooding in Aberdeenshire. Smoke could be seen billowing from a woodland area near Stonehaven, just south of the oil city...
Read More
Emotions were high in Nice on Friday as mourners and religious representatives of various faiths laid wreaths in front of the city's Notre Dame basilica, the site of a knife attack that left 3 dead. A knife-wielding Tunisian man beheaded a woman and killed...
Read More
Load More
HEALTH
After Mobilizing $1.1 Billion Support, EFA Praises IOTA's Digital Health Passport. Billionaire Bitcoin (BTC) Bull Peter Thiel and Coinbase Are Backing ...
Read More